Career Advising
Great Resources
---
Connect with Career EAGLE on Pinterest for advice & inspiration
---
What do you want to do with your life? Join 3 million people who have turned to THE MUSE to find, get, and excel at their job. Expert career advice? Exclusive jobs? Weekly freebies? A career-minded community....All in your inbox! Sign up for theDailyMuse here.
---
USU Eastern Career and Technical Education
Business Resources, Industry Training and Educational Opportunities
---
Are you looking to gain more knowledge in resume writing? Create a free account at jobs.utah.gov and get FREE access to five workshops including Resume & Application, Networking, Job Searching with Technology and Workplace Skills.
---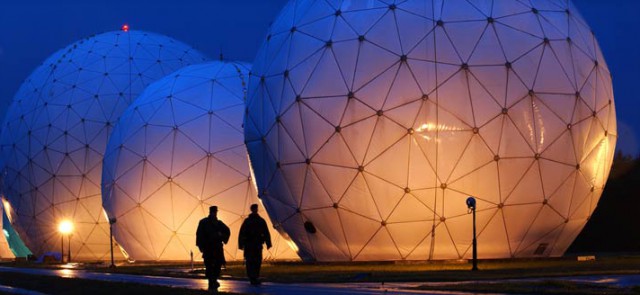 The most common question students ask math teachers at every level is "When will I use math?" WeUseMath.org is a non-profit website that helps to answer this question. This website describes the importance of mathematics and many rewarding career opportunities available to students who study mathematics.
Online Tools

CoolWorks Online Job Board Offers Thousands of Summer Jobs in Exciting Places. Search or browse for jobs in great places at www.coolworks.com
---
Need help selecting the right major, clarifying career goals, or searching for valuable occupation information? Check out more online assessments here.
---
What Can I Do With This Major?
Wondering how to connect majors to careers
---
Build your future with O*NET OnLine.
Your tool for career exploration and job analysis!
O*NET OnLine has detailed descriptions of the world of work...
---
Glassdoor is your free inside look at jobs and companies. Salary details, company reviews, and interview questions — all posted anonymously by employees and job seekers.